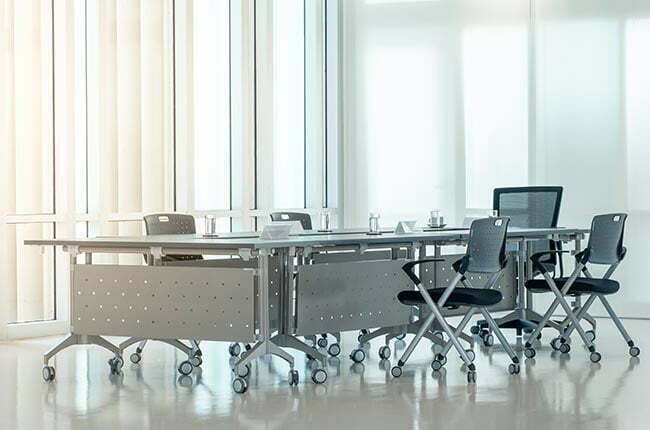 Pittsburg Kansas Elite
Commercial Cleaning Services
Elite Commercial Cleaning is committed to providing a clean and healthy environment for your customers and employees as we know this is an essential part of your facility. We have consistently gone above and beyond the cleaning expectations of our customers to deliver high-quality, professional commercial cleaning services you can rely on.  We are Bonded and Insured. 
Cities We Service
Pittsburg Kansas , Girard Kansas, Columbus Kansas, Arma Kansas, Joplin Missouri, Carthage Missouri, Webb City Missouri, Neosho Missouri
Don't see your Town or City listed? Call us to see if we service your area. 620-704-2601
For environmental disinfecting and new construction cleaning, we will travel up to 200 miles from Pittsburg, Kansas.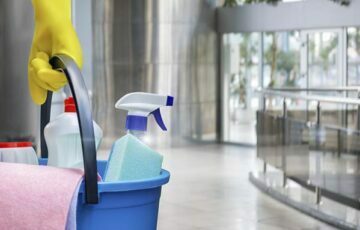 General Cleaning
Our general cleaning service includes everything you need to keep your commercial facility looking and feeling clean. These services include dusting and wiping surfaces, sweeping, vacuuming, and mopping floors, cleaning restrooms and break areas, and emptying and removing trash. Our team is equipped to tackle all of your commercial cleaning needs. You can also count on Elite Commercial Cleaning to be dependable and cost efficient.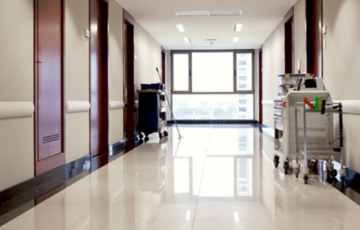 Quarterly Deep Cleaning
Quarterly deep cleaning, in addition to general cleaning, is needed by your business to ensure the health and safety of your workers. If your building is subject to health inspections, you can jeopardize your business if you fail to attend to the behind-the-scenes cleaning tasks that make work areas sanitary. Whether you need deep cleaning monthly, quarterly or some other specific schedule, Elite Commercial Cleaning has you covered. Call us today for a free consultation.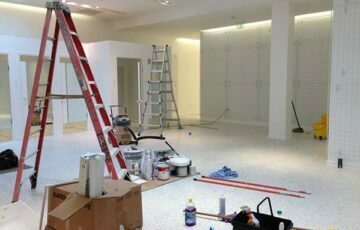 One Time Cleaning
Only need a ONE TIME Deep Cleaning? Rely on Elite Commercial Cleaning to deep clean and disinfect your commercial space. Our technicians specialize in deep cleaning all surfaces in a variety of areas. Whether it's post construction, office move, commercial remodel or more, we've got you covered. We offer flexible scheduling including after-hours and weekends to minimize disruption. Our professional team are very thorough and will leave your business spotless.
What type of Facilities do we clean?